Virtual PANEL EVENT
June 27
12 PM - 1 PM Central
Navigating Uncertainty. Building Resiliency.
Join the winners of the Insider Risk Excellence Awards as they discuss the latest insider risk trends and challenges. From best practices in protecting IP and sensitive company data, to supporting modern workforces collaborate without heavy-handed security measures hindering operations and legitimate work.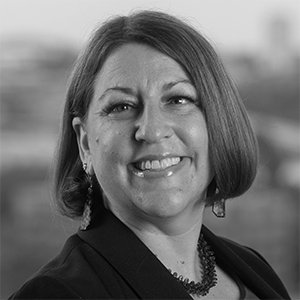 Dr. Deanna Caputo
Chief Scientist for Insider Threat Research & Solutions | The MITRE Corporation
Insider Risk Practitioner of the Year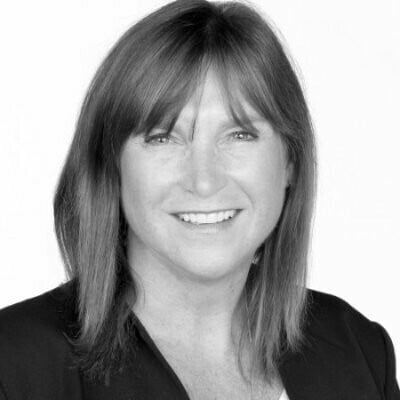 Judy Hatchett
VP and CISO | Surescripts
Insider Risk Leader of the Year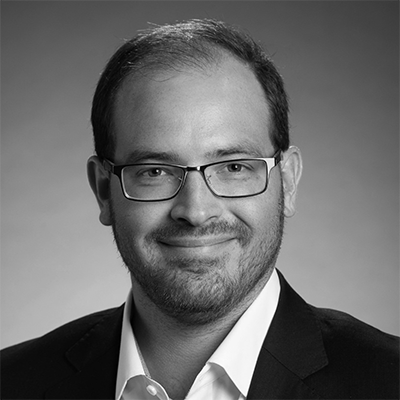 Stephen Griegel
Insider Risk and Data Security Advisor
Advocate of the Year
Speaker Bio

Dr. Deanna D. Caputo is Chief Scientist for Insider Threat Capabilities and Senior Principal Behavioral Psychologist at MITRE. An internationally recognized expert in insider threat, and at the intersection of cybersecurity and behavioral sciences, she has over 25 years' experience conducting applied research. Dr. Caputo uses behavioral methodologies and analytics to reduce insider threats by analyzing how human behavior manifests in cyber and non-cyber sensors, and pioneers data-driven research and solutions to identify and change employee attitudes, intentions, and behaviors. She has a Ph.D. in Social and Personality Psychology (Cornell University), and authored Insider Threats: Leveraging the Benefits of Behavioral Science Research in the International Handbook of Threat Assessments (2021).
Speaker Bio

Judy Hatchett is the VP and Chief Information Security Officer at Surescripts. She sets the vision, develops plans and oversees the execution of Surescripts' Enterprise Information and Physical Security, Business Continuity and Risk Management Programs to ensure comprehensive, high-quality and effective risk and information security management in support of business goals. With 15 years in cybersecurity, she has held leadership roles overseeing global teams for governance, cybersecurity and HIPAA compliance and identity management in both the manufacturing and retail industries.

Judy is currently the President of the Women in Cyber Security (WiCyS) MN affiliate, an EHNAC Commissioner, and advisory board member. She earned her bachelor's degree in Organizational Studies from Bethel University and holds a Masters in Security Technologies from the University of Minnesota School of Science.
Speaker Bio

Stephen Griegel is an industry leader in Data Security, Privacy & Insider Risk. Across many organizations, Stephen has developed and implemented end-to-end capabilities to govern, protect and monitor data. These capabilities support a client's vast needs and programs such as Privacy, Insider Risk/Threat, Data Loss Protection, Secured Data Governance, Secured Cloud Data and more.

Over the past 15 years, Stephen has managed large-scale Cyber Security and IT transformation projects across industries while focusing on Communication & Media, High Technology, Pharmaceutical, Travel and Consumer Services.

Prior to Booz Allen, Stephen worked for Accenture Security where he was responsible for the North American Data Security practice. In addition to leading the practice, Stephen's role focused on developing and delivering complex data protection & detection programs, designing and implementing secure software & platform development pipelines, and building integrated cyber defense capabilities for clients.

Stephen earned a B.S. in Information Technology Security Specialist and an A.S. in Information Network Technology Emphasis from Pennsylvania College of Technology.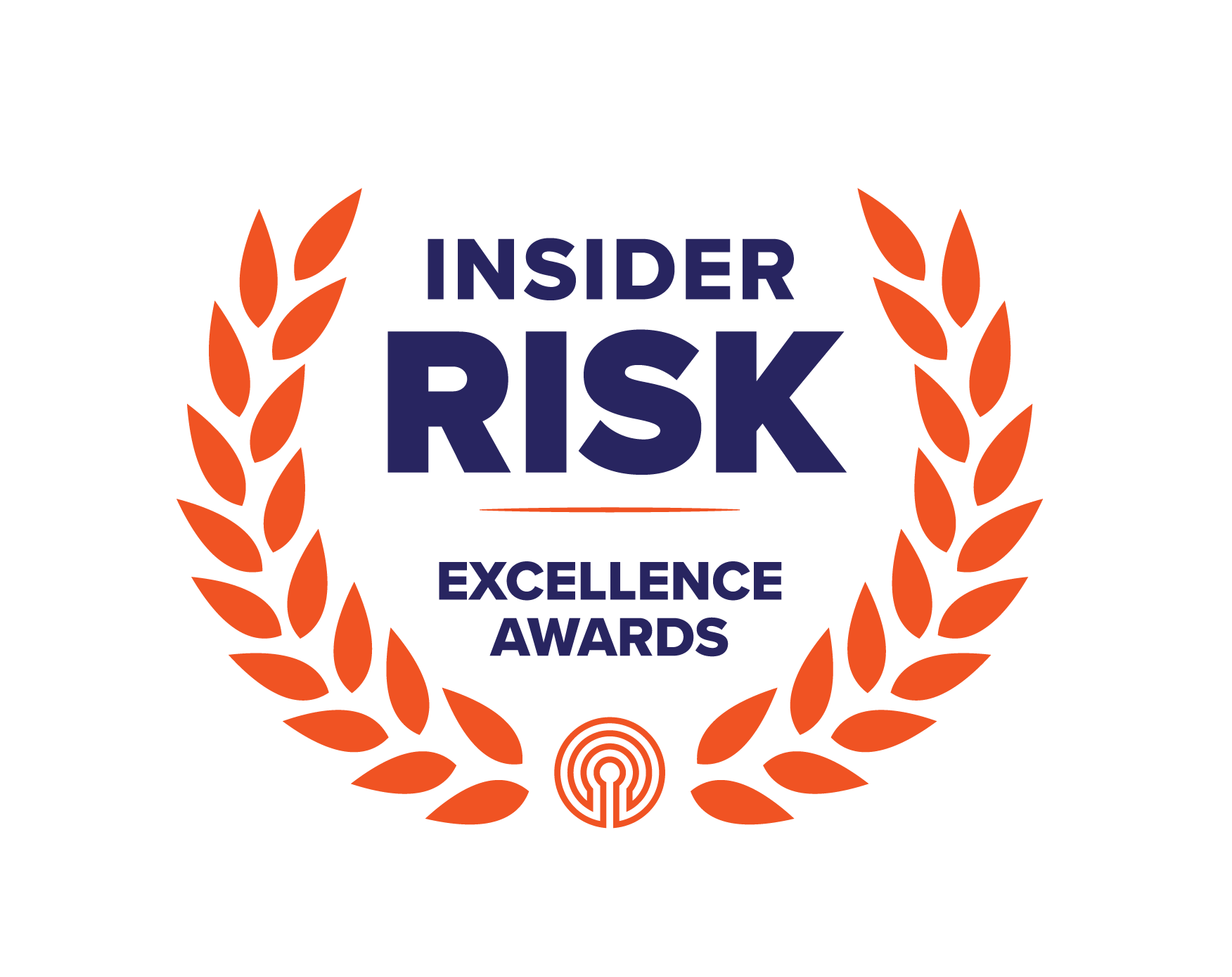 Judges & Panel Moderators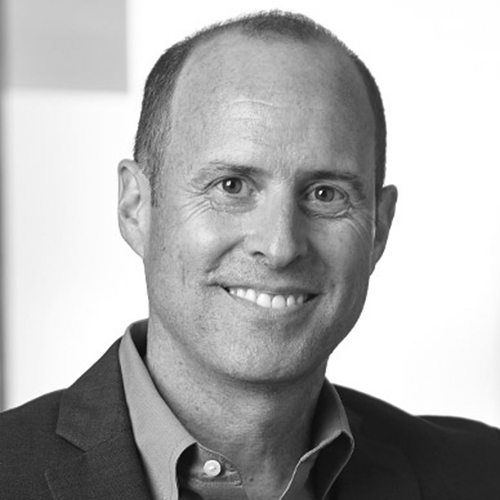 Joe Payne
President and CEO | Code42 & Chairman, Insider Risk Community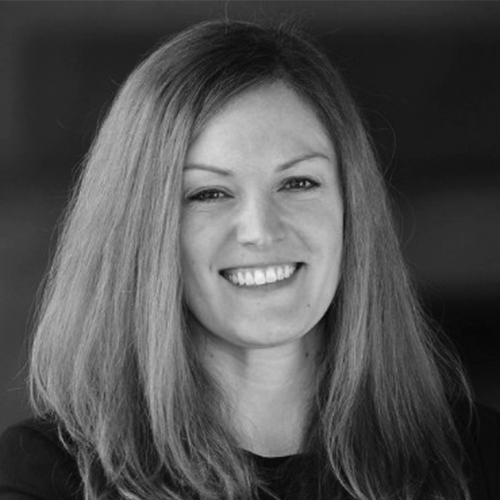 Wendy Overton
Cybersecurity Leader and Advisor | Beacon Cyber Solutions
Speaker Bio

Joe brings to Code42 more than 20 years of leadership and a proven track record with high-growth software companies. He has a broad experience base in delivering software and Software-as-a-Service (SaaS) solutions to enterprises across numerous industries. As president and CEO of Code42, he drives the company's strategic direction and oversees all operations. Joe currently serves on the boards of directors of multiple public and private companies, as well as the board of not-for-profit First Focus Campaign for Children.
Speaker Bio

Wendy is a dynamic security professional focusing on cybersecurity program strategy and transformation. She has spent years working with companies and public sector agencies on designing, implementing, and maturing their Insider Risk programs to benefit both the organizations and their employees.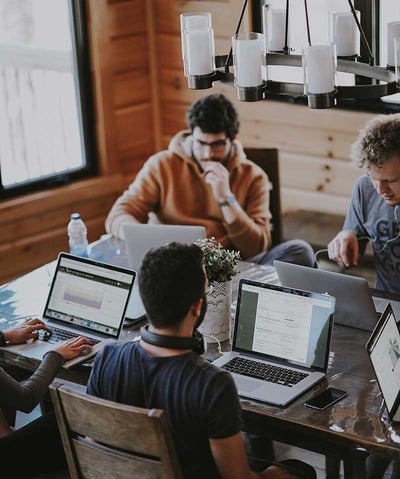 Who Should Attend?
More than just one moment in time – the Insider Risk Community is a community of organizations and security professionals that understand collaboration, productivity and enablement of users while meeting data security challenges.
Join the Community on Slack
Join the Insider Risk Knowledge Share slack community!