Insider Risk Excellence Award Winners Panel
Tuesday, June 27 | 12 PM CT - 1 PM CT
This year's Insider Risk Excellence Award winners will come together to discuss how their organizations protect their IP and sensitive company data while supporting modern workforces to collaborate and elevate productivity without heavy-handed security measures hindering operations and legitimate work.
Community Meetup @ Black Hat
August 9-10
Details coming soon!
The Business Shifts That Trigger Risk
September 13
Details coming soon!
Bridging the GRC & Security Gap
November 9
Details coming soon!
Threat Hunting & UEBA
December 13
Details coming soon!
Stop Security Team Burnout
The reality of security burnout - why it happens, the impact it has on your team and how to make changes that ease the burden.
Feb. 16, 2023
How to Launch a Modern Data Protection Strategy
More and more organizations are looking to implement data protection strategies to detect and respond to data loss, theft and leaks that come from insiders. But, the biggest barrier to implementing or improving that risk management is designing the program itself.
Mar, 29, 2023
IP Theft: Cost & Impact
Often, companies don't find out about suspected intellectual property (IP) theft until the consequences appear. This event will examine the cost and impact of IP theft and offer concrete steps on how to better protect IP.
Feb. 16, 2023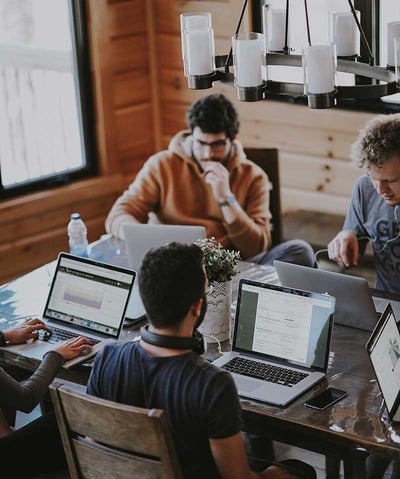 Who Should Attend?
More than just one moment in time – the Insider Risk Community is a community of organizations and security professionals that understand collaboration, productivity and enablement of users while meeting data security challenges.